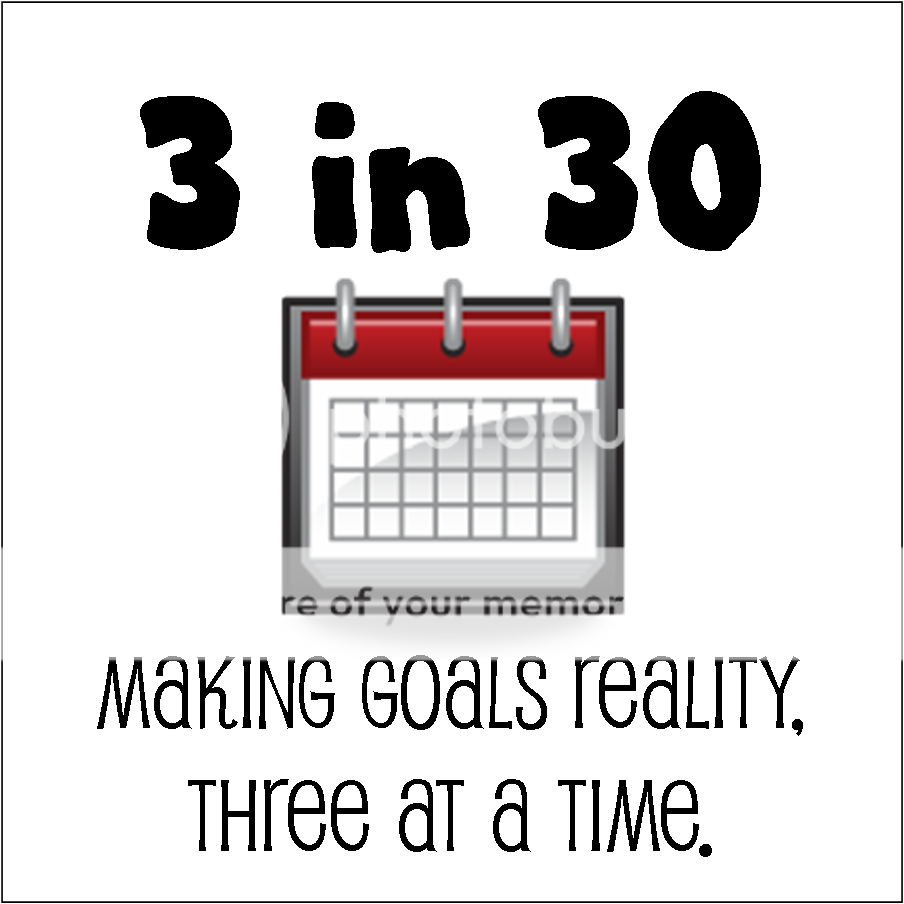 I know that I am three, well ok, four days late in posting my goals for March,
but better late than never I hope!
(I almost decided to skip out, but I need to stay accountable!)
Before I reveal my March plan, I'll remind you what my February goals were...
1) Have a daily quiet time.
I started out really well, but hit a bump in the road, allowed it to sidetrack me, and never quite got
back into the routine again.
2) Prepare four gluten free dinners at home each week.
Again, I started off well, but I allowed that same dang bump in the road that I mentioned above, to throw
me off here as well. We didn't necessarily eat out more than we should have, but some of the meals that
we had were just not as well planned as they should have been, so I'm not quite there yet on this one
either.
3) Post on my blog three or four times a week.
I think that I kept this one up pretty well! That bump didn't zap me on this one because my
blog actually provided a much needed distraction for me when that hit...which was a good thing!
So, what I want to do for March is to continue working on my three previous goals, with more consistency. Since I want to focus on these 3 goals again,
I am only going to add one new goal for March...
to make my bed each morning BEFORE leaving my room!
I go through phases where I discipline myself to do that, and strangely enough, it actually makes a big difference in how productive I feel that day.
Lately I have gotten out of that habit.
Sometimes my bed gets made in the morning, sometimes later in the day, and sometimes not at all.
It is a simple goal to add to the other three that I'm going to continue working on, but if I can get through the month having accomplished all of these goals, on a regular basis, then I will really feel like I am making some progress, and will be ready to take on more!